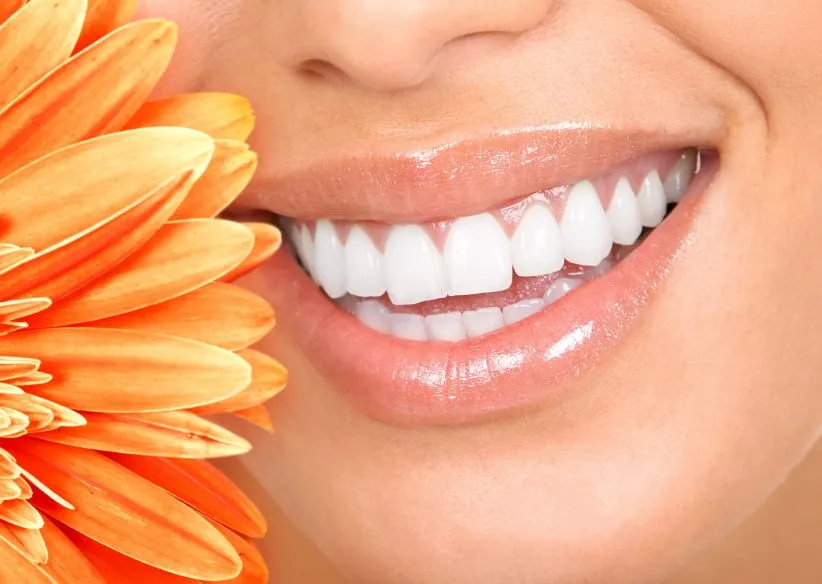 Having a beautiful smile doesn't necessarily require a large budget or a lot of time spent at the dental office because we know......there are a lot of other things you'd rather be doing! Sometimes, it isn't always the teeth that cause an unsightly smile. Excessive exposure of the gums, also called a 'gummy smile' can make a smile unattractive causing many to hide their smiles, lose confidence and have low self-esteem. Fortunately, this is an easy problem to remedy for Timothy C. Adams, DDS, D.ACSDD because he has been using this technique with the diode laser for over 21 years. With a little local anesthetic shaping the gums is a painless and affordable procedure. Gum contouring is a procedure where a laser is used to trim away and shape the gum tissue so that it looks neater and in proportion to the teeth. Short stubby teeth can be 'elongated' which can give the patient an entirely new and attractive smile. Gum contouring can usually be completed in one visit and the results are usually instantly noticed. The gums will be a little irritated but within a few days the inflammation will subside. Before the laser, gum surgery like this was painful and required stitches but the laser naturally seals up the wounds as it cuts away the extra tissue. It is mostly a pain-free procedure with little post surgery bleeding and discomfort although the gums may feel sore, tender and inflamed. Over the counter painkillers can be used although most patients don't need them. Rinsing with warm salt water can give relief and speed up recovery.
Patient comfort has been a hallmark of Dr. Adams' practice which is why the soft tissue diode laser is used to treat soft tissue conditions painlessly, quickly and with minimal post operative recovery. Dr. Adams uses the laser for smile design such as gum sculpting or contouring, uncovering unerupted teeth, periodontal therapy, tissue tags, troughing and gingivectomies are just a few treatments that can be done with a soft tissue laser. Dr. Adams has been using the diode laser for over 21 years and has written about it in the prestigious Dental Clinics of North America. Dental Clinics of North America
In many cases, however, gum contouring will not provide a complete solution – it will instead form an essential element in a restorative programme to provide overall improvements to your smile. In some cases, your dentist may need to take extra steps to stop the gums growing back – such as removing some bone from the top of your teeth.
Gum contouring is a purely cosmetic technique and will only be performed on your front teeth, which are visible when you smile. As we mentioned above, the results are immediate and the procedure should not disrupt your lifestyle. The gums only grow back in a very small number of cases, so the results are permanent.
Looking to the future, you will want to maintain your newly shaped gums, keep them healthy and ensure that you teeth remain healthy too. Immediately after your gum contouring, your dentist will advise you not to smoke, as this will slow the healing process. In the immediate aftermath of the surgery, your gums will feel tender so you must be very careful when brushing your teeth. If they are too sore to brush, use a mouthwash for a day before trying again. If the problem persists, talk to your dentist.