Laser Gum Recontouring
Many patients come in for a smile makeover and think it is just their teeth that need help.The reality is that the teeth are just the actor/actresses of the play, but the backdrop curtain and props are as critical to the success and presentation of the play.The tissue acts as the backdrop curtain and if it is not in the proper place and exhibits the proper symmetry the teeth just won't look as good. There are many cases that have been restored with beautiful porcelain veneers/crowns but because the tissue asymmetry was not corrected with a soft tissue Diode Laser the end result lacked the WOW factor. When planning a Smile Makeover it is critical to treatment plan not just what the teeth look like but the symmetry of the gum tissue.
When examining the patients smile, one should consider the size of the teeth, location of the midline, tooth inclinations, lip line and hard and soft tissue appearance and location.
Dr. Adams utilizes the ten rules of smile design to evaluate the tissue and teeth and create a gorgeous and beautiful smile.His chapter in Dental Clinics of North America goes into great detail on how the smile is evaluated and the magical changes that can be made with a soft tissue Diode Laser to create the ultimate end result of a WOW smile makeover.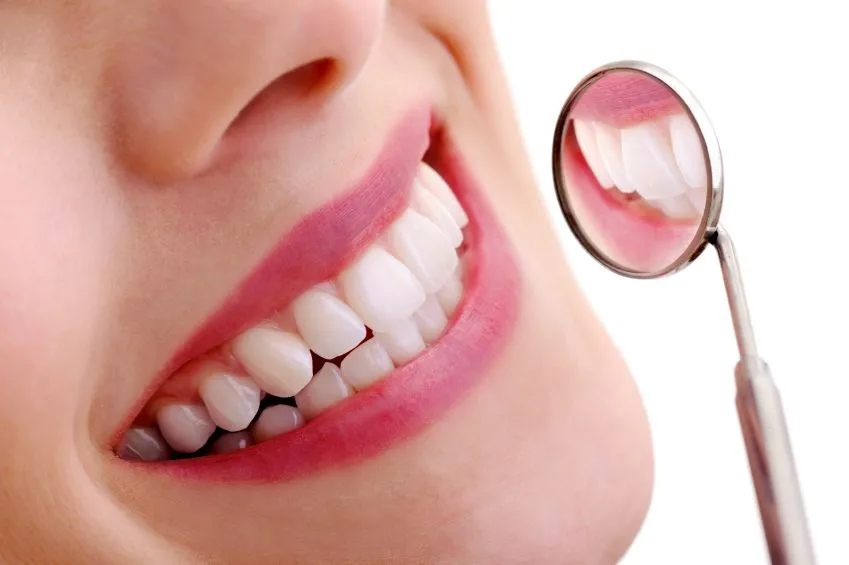 The Ten Rules of Smile Design:
LENGTH AND WIDTH OF THE CENTRALS
GOLDEN PROPORTION
MIDLINE AND ARCH ALIGNMENT
AXIAL INCLINATION
LIP LINE VS. INCISAL EDGE
INTERPROXIMAL CONTACT POINTS
GRADATION
ARCH FORM
GINGIVAL SYMMETRY
GINGIVAL CONTOUR AND ZENITH
How Laser Gum Recontouring Works
Laser gum recontouring allows Dr Adams to create the ideal symmetry and proportion of tissue to teeth to create a beautiful and natural looking smile.Before diode lasers many of these cases required the tissue correction to be performed with a traditional scalpel. This caused bleeding,discomfort and an increased risk of post op infection. With the diode laser these tissue corrections can be done quickly and almost pain free. The laser cauterizes while it removes tissue so little or no bleeding occurs.This decreases the risk of post op infection.During recovery you may experience swollen or sore gums for several days. Any discomfort is usually minimal and should not interfere with your daily routine.
Let Dr. Adams evaluate you to see if you would be a great candidate for Laser Gum Recountering at his Carmel, Indiana office at 1-317-580-9222. With his wealth of experience he can make a major and positive change in your smile and self esteem.