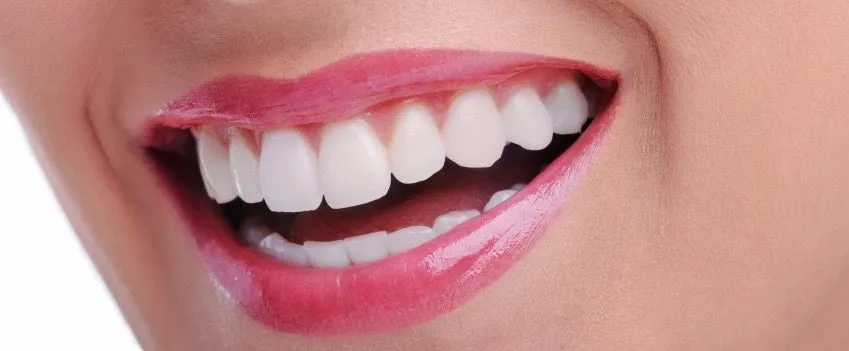 General dentistry is defined as the the prevention, evaluation, diagnosis and/or treatment of disorders, diseases or conditions of the oral cavity and maxillofacial area and its impact on the body. Most general dentists provide preventative care such as exams, professional cleanings, x-rays, fluoride, sealants and other preventative treatments. Sports mouth guards and night guards for bruxing can be a very inexpensive preventative measure considering the alternatives. Most dental procedures are either diagnostic or preventative which is why it is important to visit your dentist twice a year. General dentists are the primary providers of dental care for all ages. During a routine visit , patients will receive a thorough examination, a professional cleaning and consultation about their dental health. If a problem is found, general dentists are equipped to perform various restorative procedures to restore and replace damaged teeth. The general dentist may provide treatments such as crowns, bridges, dentures, implants, orthodontics, dental implants, root canals and extractions. Sleep apnea and TMJ are other areas Dr. Adams provides for his patients which are not commonly found in general practices because of the extensive training necessary to deliver quality care. TMJ, Neuromuscular and Sleep are interconnected which is why he has been able to help so many patients suffering from TMJ, Sleep/Snoring, and other bite conditions. Some general dentists provide a variety of cosmetic procedures for those who are seeking a brighter and more youthful smile with teeth whitening or porcelain veneers. It is important to remember the success of any cosmetic case is contingent on other structural relationships in the oral cavity and neuromuscular conditions of the patient. Sometimes costly veneer cases fail because certain steps in the process were overlooked. Integration of the aesthetic design with the function is critical and something Dr. Adams has presented in the literature and in his numerous lectures.
Timothy C. Adams, DDS, D.ACSDD's primary goal is to help preserve natural teeth for as long as possible. Regular preventative care appointments can stay on top of your oral health and keep you looking and feeling great throughout your lifetime. There are affordable ways to improve the smile at any age. There is so much that can be done to improve a smile....from professional whitening treatments to natural looking neuromuscular porcelain veneers designed to compensate for TMJ.....there are many ways to take years off your smile by utilizing various dental procedures. Natural looking sealants can be an excellent way to prevent cavities along with regular cleanings and diligent daily oral care. Sometimes the simple procedure of shaping the tooth and gums can produce dramatic results. Stains or cracks can be improved or eliminated with cosmetic procedures and change a person's confidence and self-esteem. Missing and damaged teeth can be replaced with crowns, bridges and implants giving patients the ability to enjoy and share their smiles. A diagnosis of a cavity no longer means you have to live with unsightly mercury laden silver fillings. Natural colored fillings have proven to be a reliable restorative material with the benefit of maintaining an esthetic result. In some cases, crooked misaligned teeth can be straightened without traditional braces using Invisalign. In other cases, porcelain veneers can allow patients to by-pass the entire orthodontic process with porcelain veneers. Occasionally, a tooth fails and endodontic therapy (root canal) can allow a patient to keep their natural tooth by cleaning and filling the canals and in many cased restored with a beautiful porcelain crown or veneer.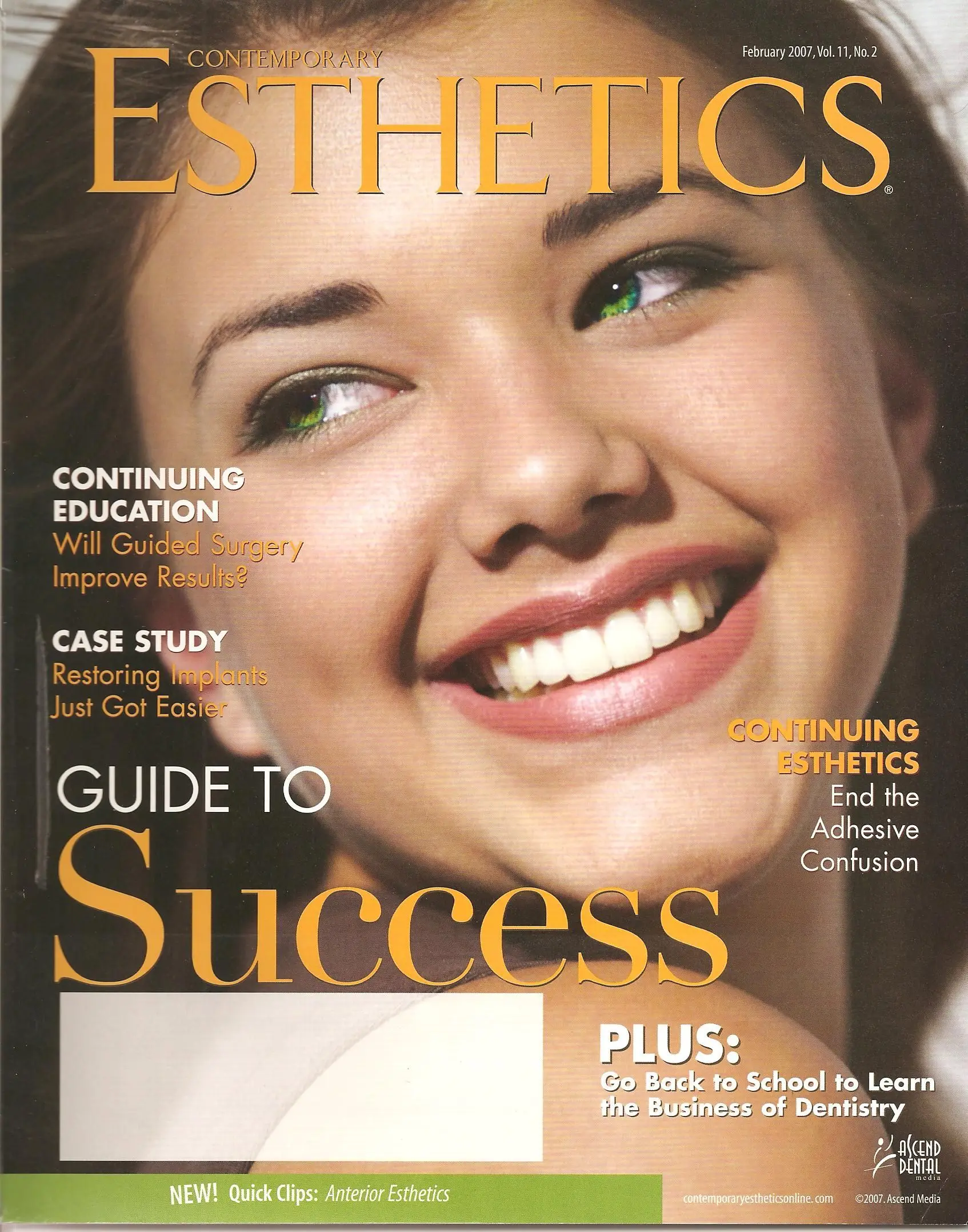 Those who are looking for the smile that belongs in a magazine begin their search by looking for a general dentist who can deliver a beautiful smile. (Dr. Adams has published numerous articles in this journal over the years. ) Having a beautiful smile does not always require a large investment because maintaining a healthy and clean smile is always the primary goal. For those who are looking to make cosmetic changes will have to begin their search with a general dentist because there is no dental specialists in Cosmetic Dentistry. This is why it is important to do the research and ask many questions before embarking on making changes to your smile. Some general dentists have taken hundreds of hours of post graduate courses in Cosmetic Dentistry. It is very important to understand the differences in training and expertise.
Dr. Adams provides all-inclusive general dentistry services, customized to your individual needs and desires. As we live longer, the expectations for our teeth need to be more demanding. Dr. Adams strives to help his patients maintain stable and predictable oral health throughout their lifetimes by providing personalized service with meticulous attentiveness. With such proactive methods as early detection, advanced hygiene, and so many restorative options, general dental care is more advanced and specialized than ever before. At Timothy C. Adams, DDS, D.ACSDD, modern dentistry isn't just about maintenance; it's also about feeling your best and having the healthiest smile possible.
For more information on how to achieve a lifetime of excellent dental health, please feel free to contact us so we can set an appointment for you.
GENERAL DENTISTRY