Dr. Timothy C. Adams
Dentist in Indianapolis, IN
Timothy C. Adams, DDS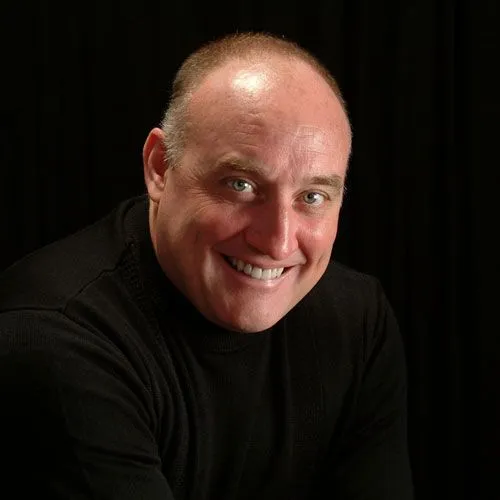 Dr. Timothy C. Adams, DDS, D.ACSDD has been in practice for over 35 years delivering comprehensive General and Cosmetic Dentistry to patients in the Carmel Indianapolis area and beyond. While most live in the Indianapolis area, Dr. Adams continues to see old and new patients who live outside of Indiana and the United States.
Dr. Adams has received international recognition as a dentist who has trained dentists in Cosmetic Dentistry, Sleep Apnea, TMJ, Porcelain Veneers, Occlusion, Full Mouth Reconstruction, Smile Makeovers, and Neuromuscular Dentistry. He has demonstrated his clinical expertise in the international theater allowing him the opportunity to be involved with thousands of cosmetic cases. His passion for learning has allowed him the opportunity to work with some of the most renown leaders in dental academia. Collaborating with these leaders is especially rewarding considering the life changing results his patients experience.
Dr. Adams has also developed techniques that offer patients a more pain-free experience in order to avoid unnecessary anesthesia. His passion for learning and interest in creating the best possible patient experience can be illustrated in the awards he has received. The Indianapolis Monthly has selected Dr. Adams as one of Indianapolis' Top Dentists for 12 consecutive years (2009-2020). He has also been awarded "America's Best Dentist" 2018, 2019, 2020 "Best of Carmel" 2018, 2019, 2020 and Best Dentist in Indianapolis by "Expertise" in 2019, 2020.
Dr. Adams is also especially interested in the patient experience because of the extensive amount of time he spent in the dental chair as an adolescent. Due to numerous sports related injuries during a time when there was little preventative care for athletes, he had to undergo numerous, uncomfortable and lengthy dental treatments. It was at this time he made a career choice to become a dentist who would improve the patient experience. It was at that time, he developed an interest into learning about prevention and the importance of education and the advancement in materials. He spent a great deal of time after his appointments asking questions and preparing for what would ultimately become his passion and career.
Dr. Adams graduated from Indiana University School of Dentistry in 1983 and started his private practice in Nora shortly after his associateship. His ties to the dental school brought Dr. Adams back to the clinic teaching clinical dentistry for 5 years . It was at that time, Dr. Adams realized how much he enjoyed teaching and being involved in the advancement of dentistry. As a result of his passion for dentistry, he lectured and published over 21 articles in national and international textbooks and journals. Because of his interest in how quality dental materials and products enhance patient outcomes, Dr. Adams was selected by various companies in the dental industry to test and evaluate their products.
Timothy C. Adams, DDS, D.ACSDD was chosen out of thousands of dentists throughout the country to become a Clinical Instructor and eventual Clinical Director at the prestigious Las Vegas Institute for Advanced Dental Studies (LVI). Dr. Adams also served as Clinical Director of Occlusion at the Center for Exceptional Practices.
He is a member of ADA, IDA, IDDS, AACD, ACSDD. Timothy C. Adams, DDS, D.ACSDD is also the only dentist in Indiana with a Diplomate from the ACSDD.
DR. ADAMS IS HONORED TO RECEIVE THE INDIANAPOLIS MONTHLY TOP DENTIST AWARD FOR 11 CONSECUTIVE YEARS
AWARDED AMERICA'S BEST DENTIST ( 2018,2019) DENTAL INSIDER BEST DENTIST OF CARMEL (2018,2019),EXPERTISE The Best Dentist in Indianapolis 2019
Dr. Adams' expertise draws patients from around the world who are looking for the best aesthetic and functional dentist....fusing form with function. Because of his involvement teaching and training, Dr. Adams has been involved in literally thousands of cases which gives him the experience very few dentists have attained. Voted as Best Dentist in Carmel (2018,2019), America's Top Dentist (2018,2019), Expertise Best Dentist in Indianapolis 2019 and Indianapolis Top Dentist for 11 consecutive years....Dr. Adams is excited to share his wealth of expertise to Indianapolis and its surrounding communities.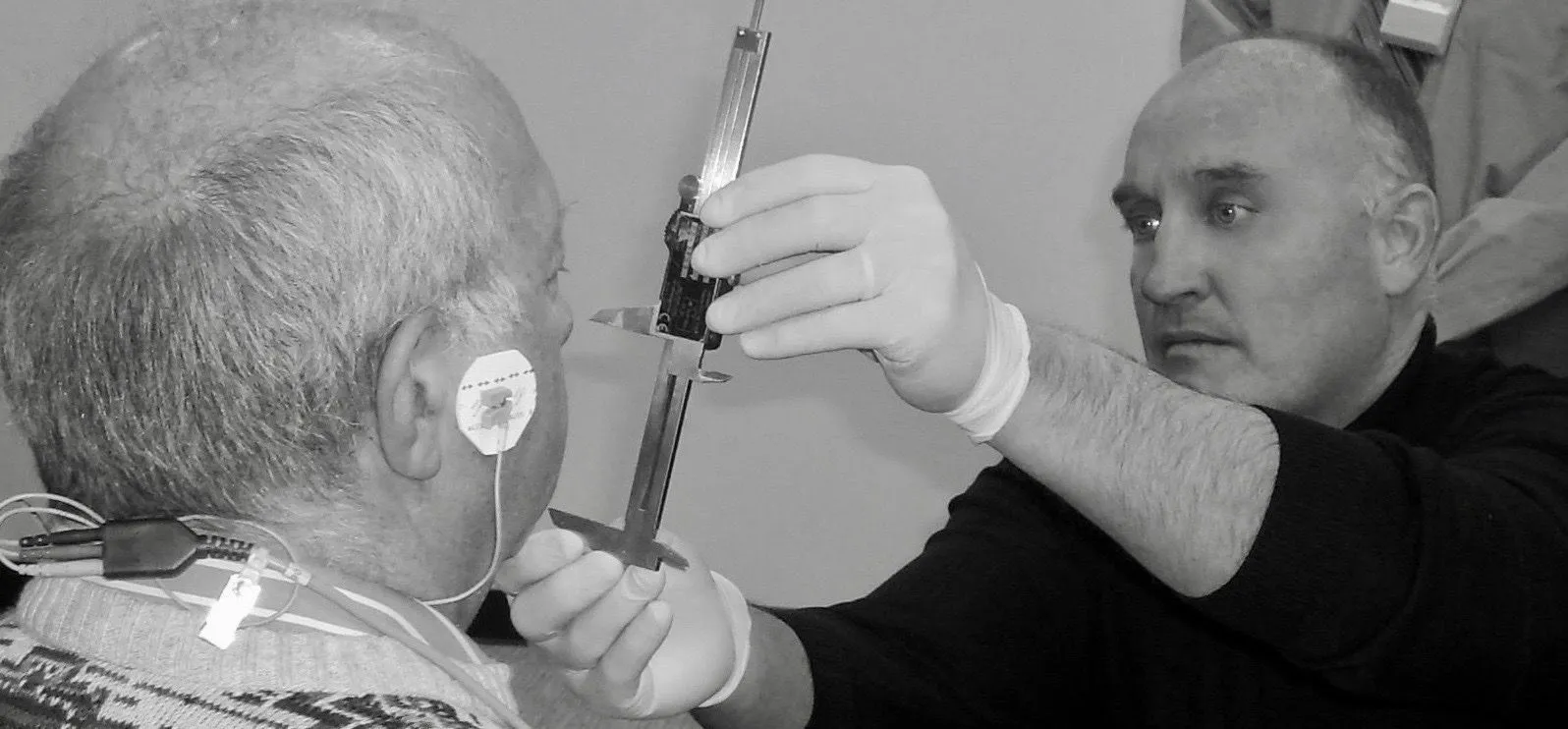 Teaching course in Cleveland, OH Tens Bite Demonstration
NEW PATIENTS ARE ALWAYS WELCOME
Feel free to contact us if you have any questions
(317) 580-9222
[email protected]
Please do not submit any Protected Health Information (PHI)