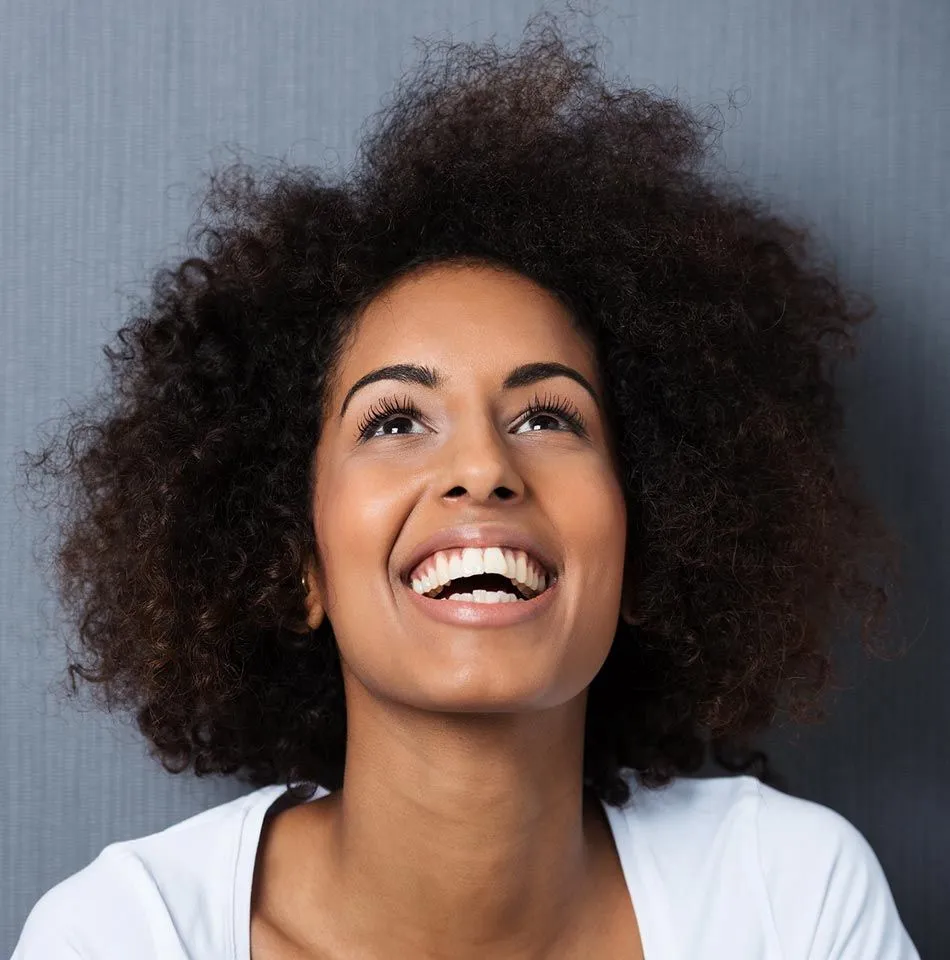 Minimally Invasive Dentistry is a restorative technique that is becoming more and more popular because it limits the need for anesthesia and drilling. There is some confusion on this topic because the descriptions of the procedures have been interchanged. Microabrasion is a term used to describe a procedure in which a material is abraded away microscopically. It can be done using technology such as a PrepStart Air Abrasion machine or as a technique using materials and various dental instruments. Dr. Adams has always been committed to minimally invasive dentistry and wrote an article on this cosmetic technique in 1987. The journal of the Indiana Dental Association 1987 Enamel Modification by Controlled Hydrochloric Acid Pumice Abrasion.
Air Abrasion(Microabrasion) uses TECHNOLOGY such as a PrepStart air abrasion machine that removes decay without a dental drill: DRILL-FREE FILLINGS
This is a procedure where small carious lesions are removed without a dental drill and filled with composite resin material. This procedure is commonly referred to as drill-free fillings in which an air abrasion machine such as a PrepStart is used to 'sandblast' a specific and small area of decay.
Early diagnosis provides the opportune time to utilize this procedure because it is in the earliest stages of decay. Air abrasion, also called Kinetic cavity preparation, is a kind of minimally invasive restorative technique which takes a biological approach in the management of dental caries using air abrasion. Air abrasion cavity preparation is an ultra conservative technique that uses alpha aluminum particles that are powered by high powered compressed air aimed at a precise target to clean up decay without the need to give anesthetic or use a traditional hand-piece. With the ability to cut precisely defined cavity preparations, the particle stream can be finely focused to gently micro abrade the smallest carious lesions. There is no heat or vibration that can cause discomfort to the patient or further damage to an otherwise healthy tooth structure. Advantages of the air abrasion technology are:
It eliminates noise, heat and vibrations
There is little to no recovery time for the patient
It is an easy, quick and affordable procedure
It reduces further damage to the tooth and leaves more of the natural tooth structure
One other advantage is that this procedure can remove some stains and tooth discolorations that are on the surface of the tooth.
It also prepares teeth for bonding and sealants.
The disadvantages are few but for for some patients it may cause tooth sensitivity. Air abrasion technology cannot be used to treat and repair deep cavities or to remove Amalgams / Silver Mercury fillings.
Dr. Adams utilizes this procedure at his Carmel, Indiana office on a regular basis to holistically remove diseased tooth structure in a comfortable and minimally invasive fashion. The earlier the detection and size of the lesion allows for the ability to utilize air abrasion technology that eliminates the hand-piece and thus a conservative and comfortable drill free experience.
For more information about this procedure please set up an appointment or contact our Indianapolis area Carmel, IN office at (317) 580-9222.