6 FACTS TO CONSIDER: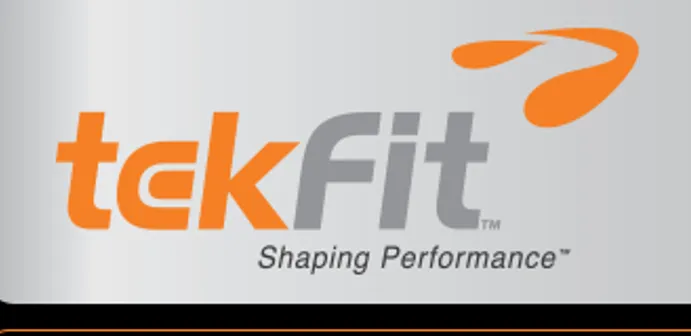 600,000Annual emergency room visits due to sports related cranio - facial injuries. (US Centers for Disease Control)
Dental injuries that occur to the upper front teeth.(Australian Dental Journal, 1984)
39%Dental injuries that are sports related.(International Journal of Pediatric Dentistry, 2001)
5Minutes a patient has to react to a tooth loss. (American Academy of Pediatric Dentistry.Pediatric Dental Trauma Card Primary Teeth, Permanent Teeth.Chicago, Ill: American Academy of Pediatric Dentistry; 2002:2.)
29 Sports the ADA recommends sports mouthguards.(Sports Medicine, 2007)
1962 Year sports mouthguards were mandated for high school football players.(Journal of the American Dental Association,2006)
Protecting your teeth and smile from an unexpected hit to the mouth is often overlooked by players. Most players don't even think about wearing some kind of protection until the damage has already been done. From high impact to low impact sports, there aren't many sports that a player couldn't benefit from wearing some kind of protection. Whether you're a young athlete, a professional-level player or simply a weekend warrior, modern protection starts with the mouth. There's a lot of talk about how high-impact sports may increase the result of head injuries. But even low impact sports such as cross-training, biking, running and skating present considerable risk. Doctors are all but unanimous in the belief that you're better safe than sorry.
From our teenage years on, we have just one set of teeth to last us a lifetime. Unfortunately, lost teeth are a far-too-common sports injury. That's one of the reasons that the sports mouthguard is as essential as warming up and stretching. The American Dental Association reports that athletes are 60 times more likely to suffer harm to the teeth if they're not wearing a mouthguard.* Not only does it protect the teeth by dissipating the force of direct contact, it also protects the tongue, lips and cheek lining.
*American Academy of Pediatric Dentistry. Play it Safe: Prevent Childhood Injuries on the Field with Simple Sports Safety Precautions, April 2, 2012.
Once you've decided that a mouthguard is part of a common-sense approach to athletic risk management, the question becomes what choice is best for you. Remember that there's no such thing as too much protection when it comes to you or your children's physical health, and that custom protection is always superior to over-the-counter products.
TekFit™ Sports Mouthguards are an essential piece of gear for virtually every sport. Not only do they protect the teeth from trauma caused by direct impact, but also soft tissue such as lips, tongue and face. Whether it's a full contact sport that mandates dental protection, or a lower impact sport that recommends it, a TekFit™ Sports Mouthguard is the one piece of gear that athletes should never be without.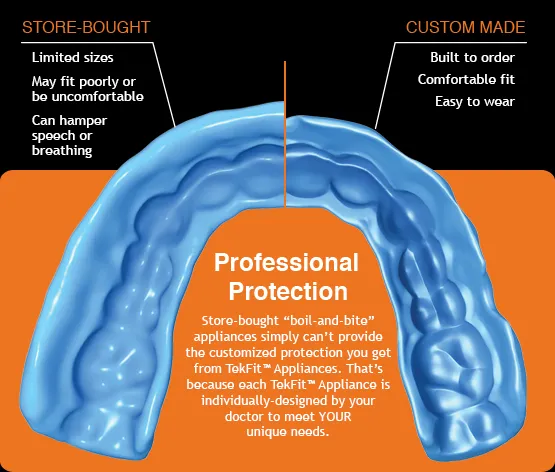 Custom Sports Mouthguards (TekFit™) are a great solution and we have the ability to create them for you right inside our Carmel, Indiana office! Our Drufomat machine is a very precise German Engineered pressure forming machine that allows us to fabricate an incredible fitting and comfortable protective TekFit™ appliance that fits like a wet suit. This is critical for player compliance, room for the tongue and airway. A mouth guard is of no benefit if it isn't being worn. There is a reason many players would rather chew on their mouth guard like a wad of gum. IT DOESN'T FIT CORRECTLY!!!!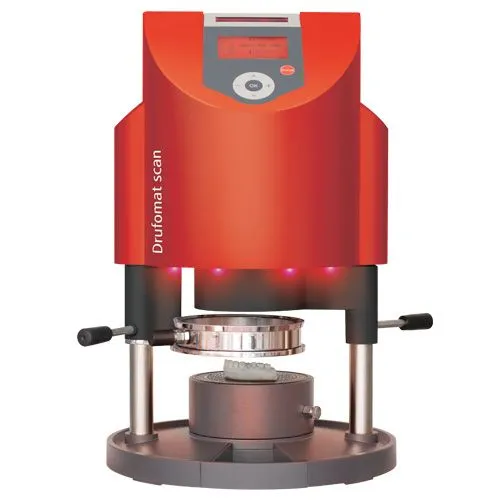 Drufomat Machine (TekFit)
There are 3 critical components to sports mouthguard fabrication: the bite, room for the tongue and the fit. Merging Dr. Adams extensive training in neuromuscular dentistry, occlusion, airway and bite technology with the high tech Drufomat machine (TekFit) allows him to provide the highest quality protection and fit available for his patients.
Patients that present with bite and airway challenges might be a candidate for a Neuromuscular Sports Mouthguard. With Dr. Adams understanding of the relationship of the bite to C1 and C2, room for the tongue and airway, taking a neuromuscular TENS bite can be advantageous when fabricating a mouthguard. This TENS bite position can benefit an athlete by allowing the jaws to be in a more ideal position for improved airway, joint and muscle position. Combining the TENS bite technique and the incredible fit that a Drufomat machine provides allows him to deliver the best of both worlds: fit, comfort and performance.
Mouth guards are an essential piece of equipment in contact sports. They should be worn by athletes of all ages who participate in sports such as:
Football
Hockey
Lacrosse
Wrestling
Basketball
Baseball/Softball
Soccer
…any sport where contact is a possibility.
Wearing a mouth guard helps prevent against structural damage to your teeth and jaw and also helps prevent injuries such as lacerations to your cheeks, tongue, and lips. Mouth guards have also been shown to help decrease the risk of concussions.
Mouth guards are available in most any sporting goods store, but you should be careful when purchasing a mouth guard. Mouth guards like this do not offer the best level of protection. They are also usually ill-fitting and uncomfortable.
For the highest level of comfort and protection, you should visit your dentist for a custom mouth guard fitting. A custom mouth guard is created specifically for the optimal protection of YOUR mouth. It is created with thin plastic that is hardened to protect your teeth. The thinness of the custom mouth guard allows for easy breathing and also allows for easy communication (especially important for you star quarterbacks calling out the signals).
See your dentist today for a custom mouth guard to protect your teeth and ensure that you maintain the highest level of performance on the field, court, or rink.
Call us to set up an appointment at our Carmel, Indiana sports mouthguard office to start the ultimate journey of protection, fit and comfort.