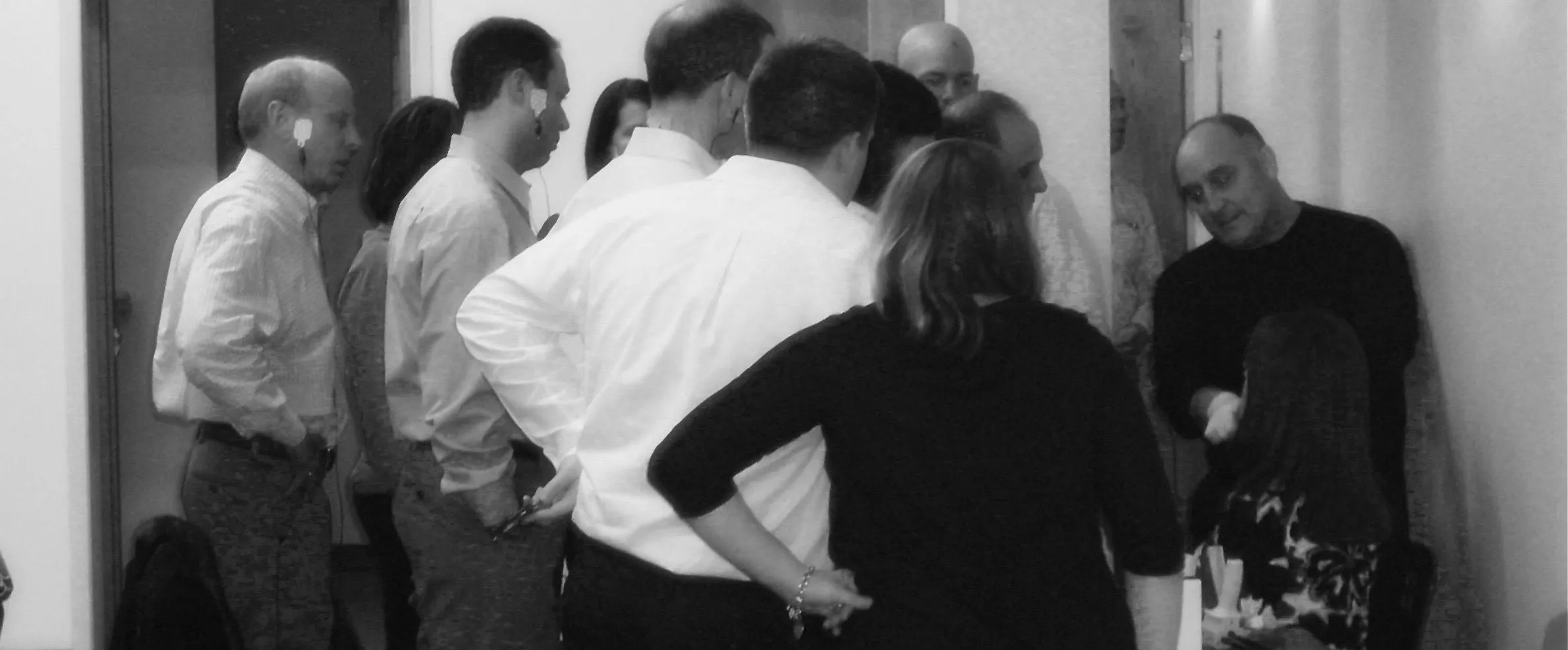 Timothy C. Adams, DDS, D.ACSDD
Indiana University, Bloomington - AB Biology
Indiana University School of Dentistry - DDS
Member of Sigma Alpha Epsilon
Four Year Treasurer of the Indiana University Dental School Class: 1979-1983
Private practice in Indianapolis, Indiana from 1983 to 2002
Teaching and private practice in Las Vegas at the Las Vegas Institute for Advanced Dental Studies from 2002 to 2005.
Private practice in Indianapolis, Indiana with an emphasis on Esthetic Restorative Dentistry, Occlusal and Neuromuscular Reconstruction/Rehabilitation and Sleep Dentistry from 2005 to current.
Married to Pamela P. Adams (39 years) with three children: Chris, Emily and Nick.
Post Graduate Education
Advanced Functional Aesthetics
CARP/Comprehensive Aesthetic Reconstruction Program
Occlusion I
Full Mouth Reconstruction
Occlusion II
Occlusion III
Occlusion IV
TMD
Neuromuscular Technician Course
Diplomate in Sleep Dentistry with Academy of Clinical Sleep Disorders Dentistry
Homeoblock Certification
Affiliations: Past and Present
President of the North Side Study Club
Member of the American Academy fo Cosmetic Dentistry
Member of the American Dental Association
Member of the IDA
Member of the IDDS
Member ACSDD
Diplomate in Sleep Dentistry: A.CSDD
Dual License in Indiana and Ohio
Teaching Experience
Indiana University School of Dentistry
Clinical Instructor 1984-1989
Las Vegas Institute for Advanced Dental Studies
Clinical Instructor 1997 to 2005
Las Vegas Institute for Advanced Dental Studies
Associate Clinical Director 2002-2003
Las Vegas Institute for Advanced Dental Studies
Clinical Director 2003-2005
Center for Exceptional Practices
Director of Occlusion 2007-2013